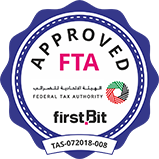 7-DAY FREE TRIAL
Unlimited functionality
Discover the power of the #1 VAT Accounting Solution for UAE Businesses.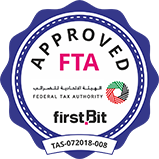 Upon completion of the 7-day free trial period, you can prolong subscription and continue working with your data and settings.
Trusted by over 250,000 customers who manage their business with First BIT solutions.
Need help getting started?

We're here in the UAE with SLA-based support
If you need help with your free trial, please call our dedicated support team +971 4 439 6900

Group training
Call us +971 4 439 6900 to enroll in training sessions to setup the system for doing financial and VAT accounting in FirstBIT Accounting.